WHAT IS THE LIFEHOUSE NETWORK?
Our Mission is to start, strengthen, and stretch healthy churches to multiply.
The Lifehouse Network is a family-like community of churches that provides relationship, resources, and support to one another. Our goal is that no one does ministry alone, and we believe we can push harder, go further, and reach wider when we do it together! We raise, release, and resource healthy pastors to start thriving churches that multiply.
As part of the growing Lifehouse Network, you gain access to both the experience of the churches within the Network and many of our shared resources. Our team continually creates and collects great ministry resources that can help you and your church be the best you can be so that the Kingdom grows. Here are just a few of the ministry resources available to you and your church: sermon series material; marketing and media tools and ideas; systems development for finance, creative arts, discipleship, outreach, assimilation, and outreach; leadership development and coaching; ministry development.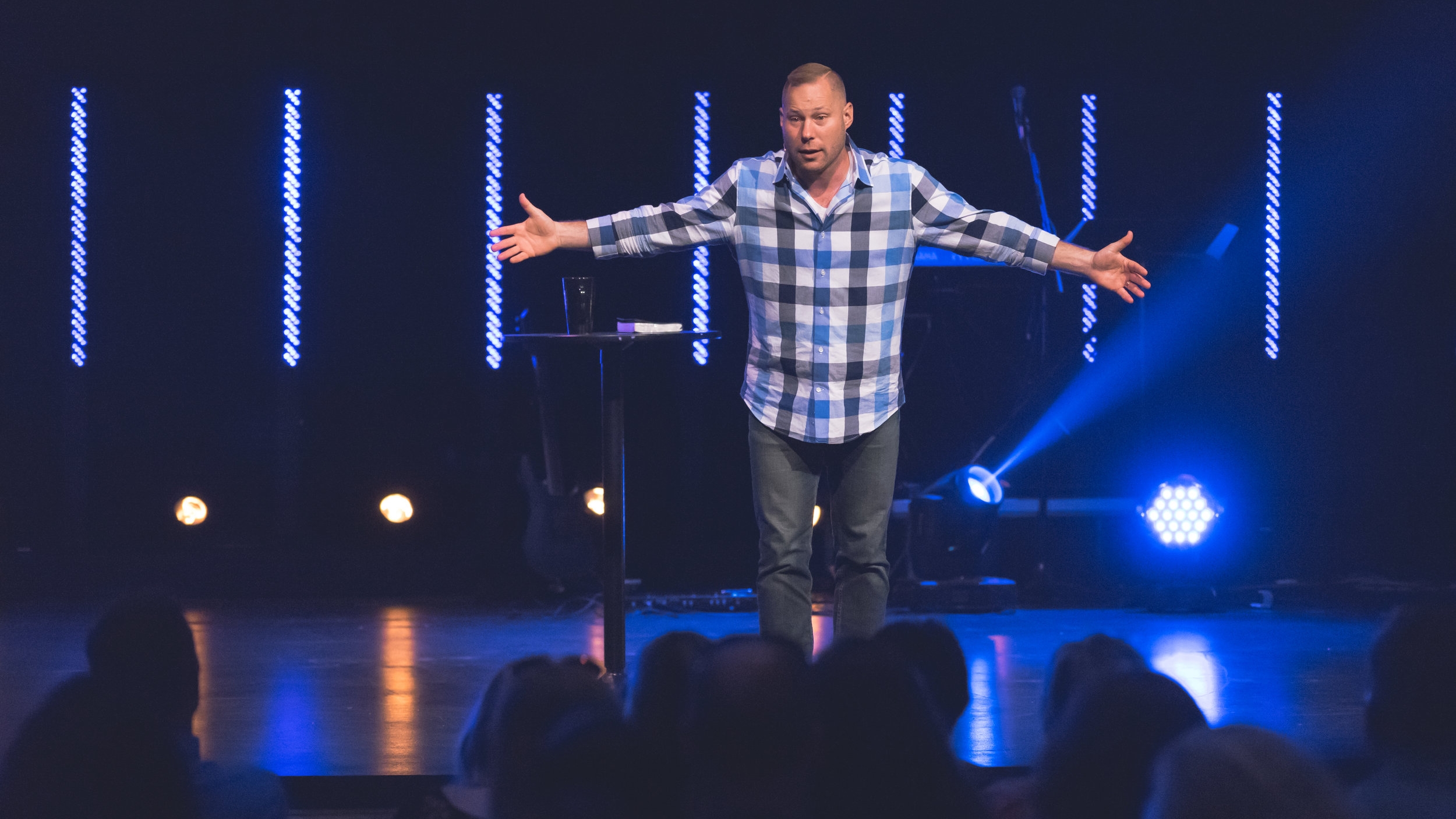 We believe the church is the hope of the world. The church has been entrusted by Jesus to carry his gospel message to every community and every person. When the church effectively shares and shows this message of love, we not only bring hope to the world, we change the world around us. So, whether you're an existing church or starting a church, the Lifehouse Network has a place for you.
We are all about the one, and one more