WHAT IS THE LIFEHOUSE NETWORK?
Often pastors and churches suffer from isolation and insecurities brought on by comparison and competition with other churches. Lifehouse Network creates an opportunity for you to connect with other like-minded pastors and leaders who are on the same journey as you. We celebrate our success, share victories, and support each other through difficulties.

You will become part of a family that genuinely cares about you. We offer resources to provide counseling, support, and accountability to our pastors. We also offer retreats and mentoring opportunities for connection and leadership growth.

You will find relationships that give you strength as we enjoy doing life together. We share a deep respect and trust for each other and our respective churches and approach mentoring and training through the mindset that every planter and pastor is both a "player" and a "coach." We each have something to learn and something to teach.
LHCN is a family of churches that share a passion to grow stronger together. While each church embraces its uniqueness, we collectively celebrate our diverse body of churches that we're equally committed to. The goal of the network is to provide a "family" for like-minded pastors all over the world.
Lifehouse Network Director
Patrick Grach is the founder and Lead Pastor of Lifehouse Church and serves as the Director of the Lifehouse Church Network. Patrick and his wife, Laura, live in Hagerstown, Maryland and have five children, Rebecca, Carissa, Bethany, Daniel, and Matthew. To learn more, visit www.LifehouseChurch.org.
Lifehouse Network Board of Directors
Brandon Shank is the founder and Lead Pastor of Lifehouse Virginia Beach, which launched in September 2014. Brandon served on staff at Lifehouse Church in Hagerstown, Maryland while he completed his Lifehouse Network church-plant residency program (2012-2014). Brandon and his wife, Casey, have four children and live in Virginia Beach, Virginia. To learn more, visit www.lifehousevabeach.com.
 
Dave Vance is the Lead Pastor of Crossroads Community Church in Mansfield, OH. Dave and his wife, Allyson, have four boys, David, Caleb, Jacob, and Isaac. To learn more, visit www.crossroadswired.com
Frank Potter is the Secretary-Treasurer of the Potomac Ministry Network (of the Assemblies of God). He formerly pastored New Life Assembly of God in Farmville, VA. He and his wife, Lisa, have two children, Lindsay and Andrew.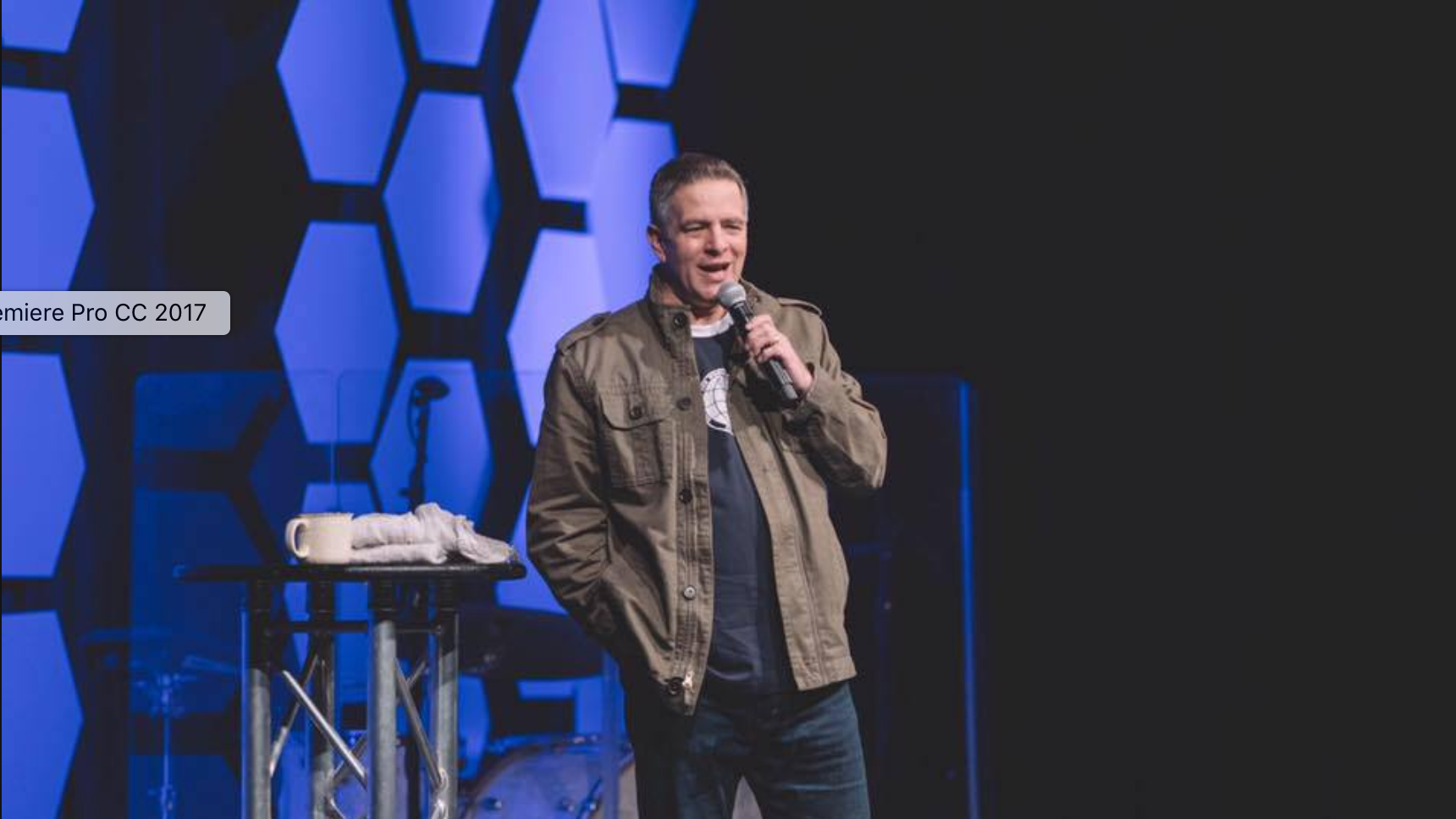 Jeff Leake is the Lead Pastor of Allison Park Church that has four campuses in the greater Pittsburg, PA area. He also leads the church planting organization, Reach Northeast. Jeff and his wife, Melodie, have five children and one grandchild. To learn more, visit www.allisonparkchurch.com